A pictorial look back at last Thursdays event alongside Urban Rider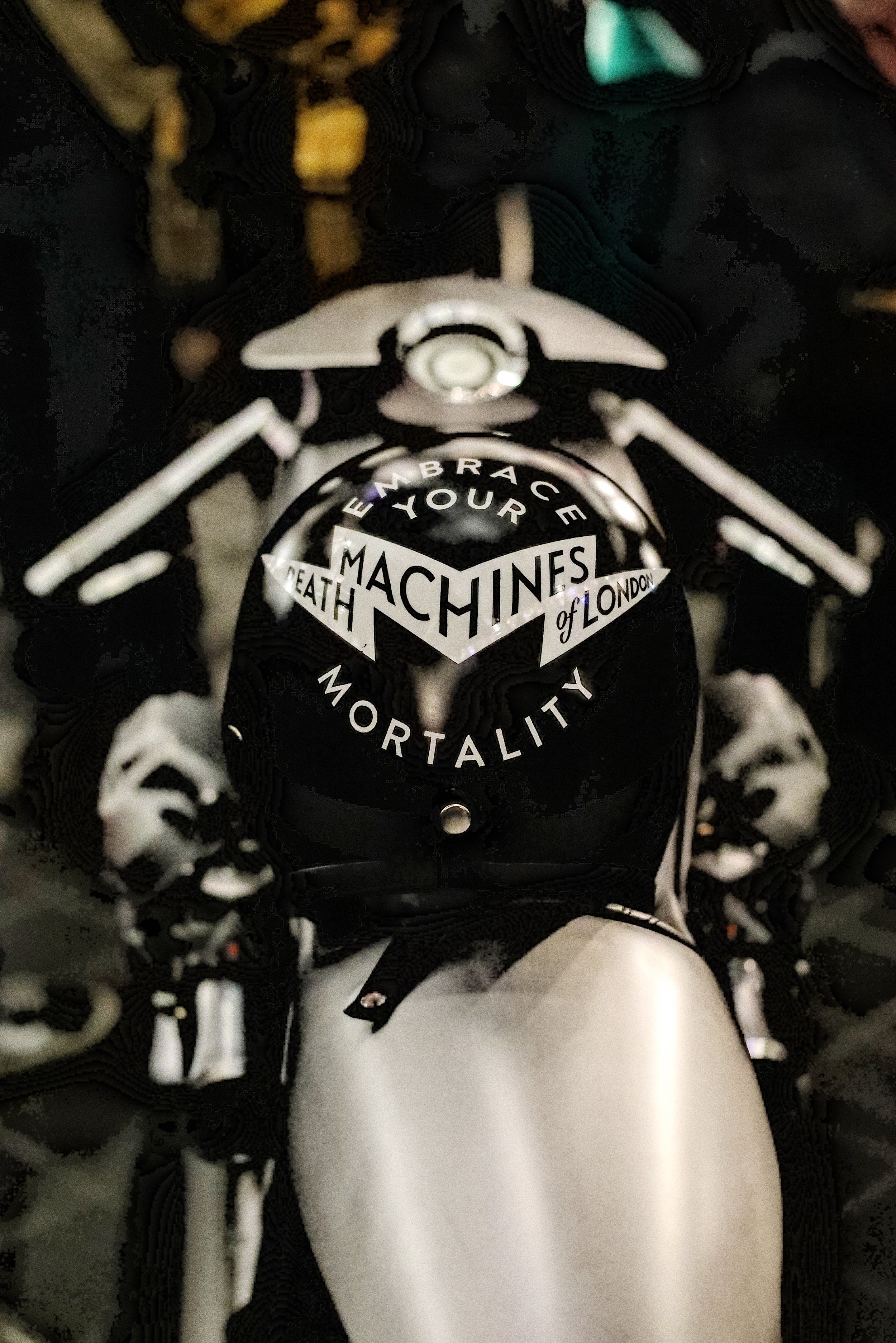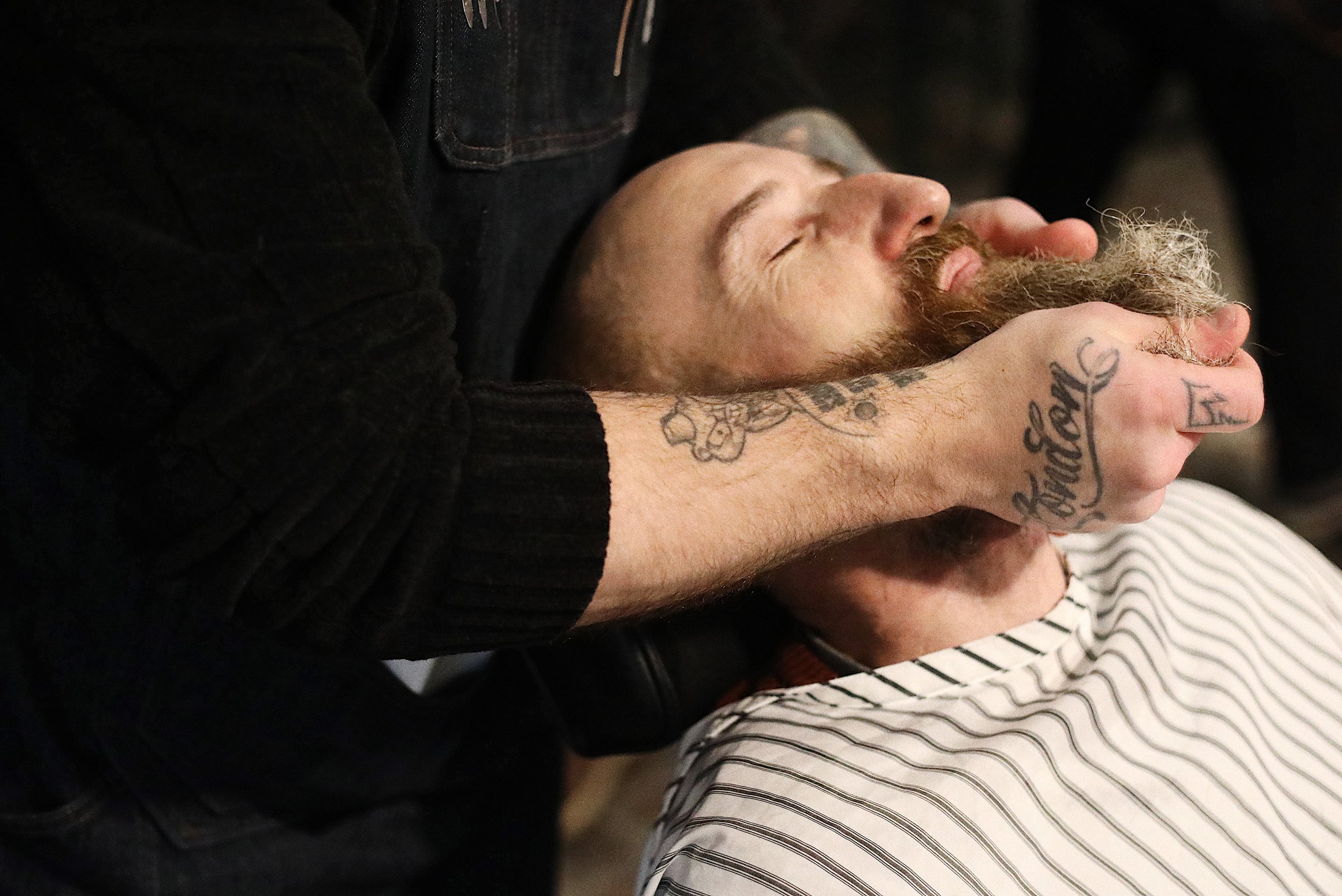 Urban Rider presents Winter Chill
London motorcycle retailer, Urban Rider, is hosting a unique motorcycle inspired Christmas Market, Winter Chill, on the evening of December 6th 2018 at historic Greenwich Market.
Urban Rider has partnered with four incredible motorcycle brands, Belstaff, Deus Ex Machina, Hedon, and Royal Enfield to offer an experiential Christmas Market like never seen before. Winter Chill will bring the London motorcycle community together along with members of the public to celebrate custom and classic motorcycle culture in the run up to Christmas.
Greenwich Market is the perfect venue in London for this spectacular event, allowing riders to ride into the market directly and become part of the event itself. Motorcyclists are invited to bring their custom bikes to display and to marvel at the work of their fellow riders. The event will be like no other Christmas market, packed with custom motorcycle exhibits, gifting stalls, and interactive displays. Whilst live music plays, there will be craft beer and delicious street food stalls on hand that Greenwich Market is synonymous with.
Co-founder of Urban Rider, Will Starritt says 'We've partnered with these world class brands to bring this event alive and celebrate a special time of year. The evening will be a chance to experience the thrilling sub-culture of motorcycling up close and personal.'
This includes the opportunity to meet the Royal Enfield team, see their latest motorcycles and have a go on their epic Scalextric track. Belstaff will be offering the perfect Christmas gift of a custom hand pin-striped Christmas bauble for your tree whilst showcasing key items from their A/W collection and demonstrating how to hand re-wax garments.
Alongside this, the team at Hedon will be offering personalised embossed goods alongside their luxury helmets. Deus ex Machina, the behemoth of motorcycle lifestyle will be offering limited editions gifts with the opportunity of free coffee.
Amongst many other stalls, try the specially brewed craft beer from local brewer, Brew by Numbers and then have a go at screen-printing, your opportunity to take home the beautifully illustrated event poster by Max Lockwood as a memento of the evening.
The event will bring the motorcycling community alive with festive cheer and will be a wonderful evening out not just for the passionate motorcyclist but those interested in experiencing the first motorcycle Christmas Market in London.
The evening spectacular starts at 7.30pm, entry is free of charge.
The Winter Chill, Greenwich Market, London, SE10 9HZ.