Haircuts of Month - March Edition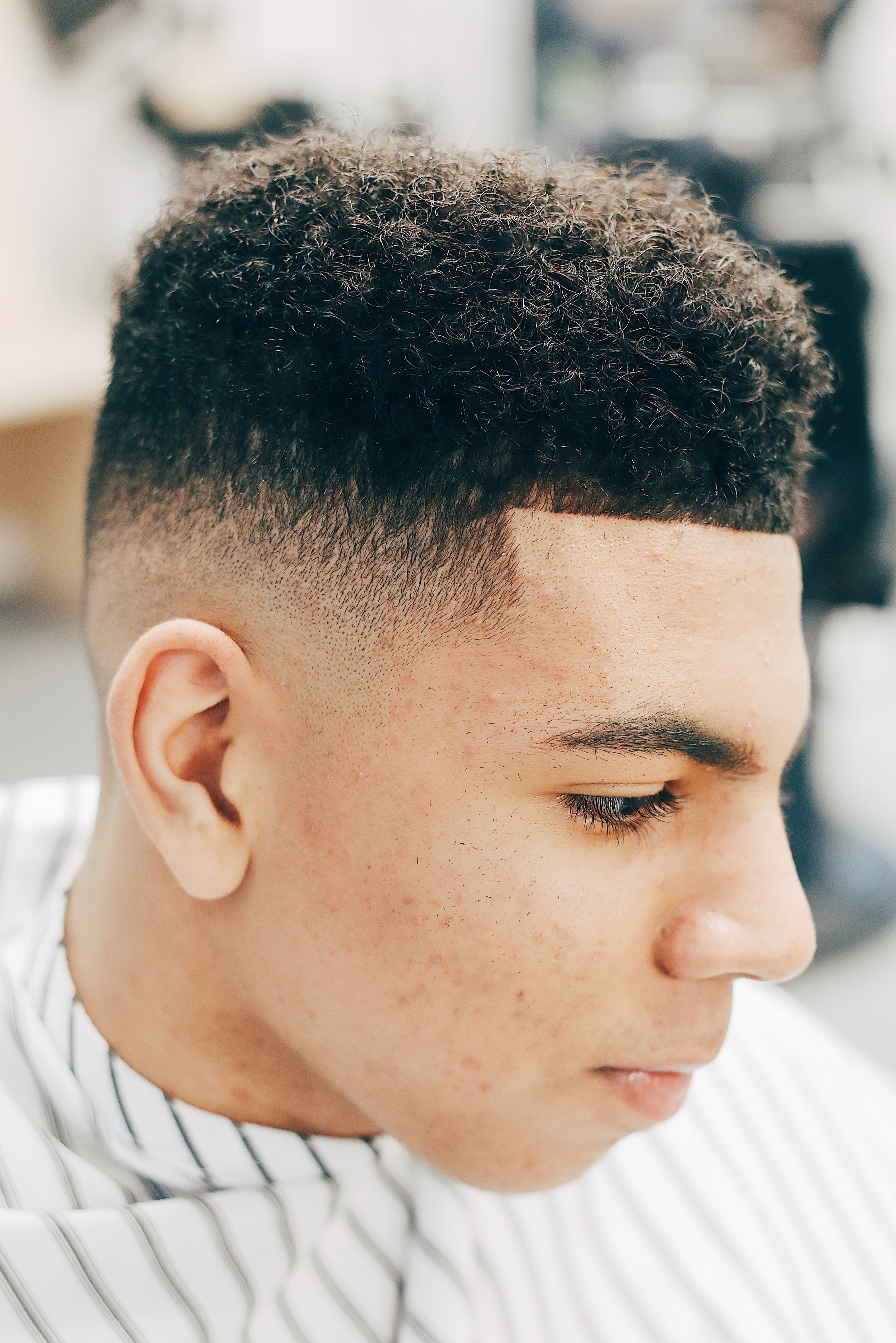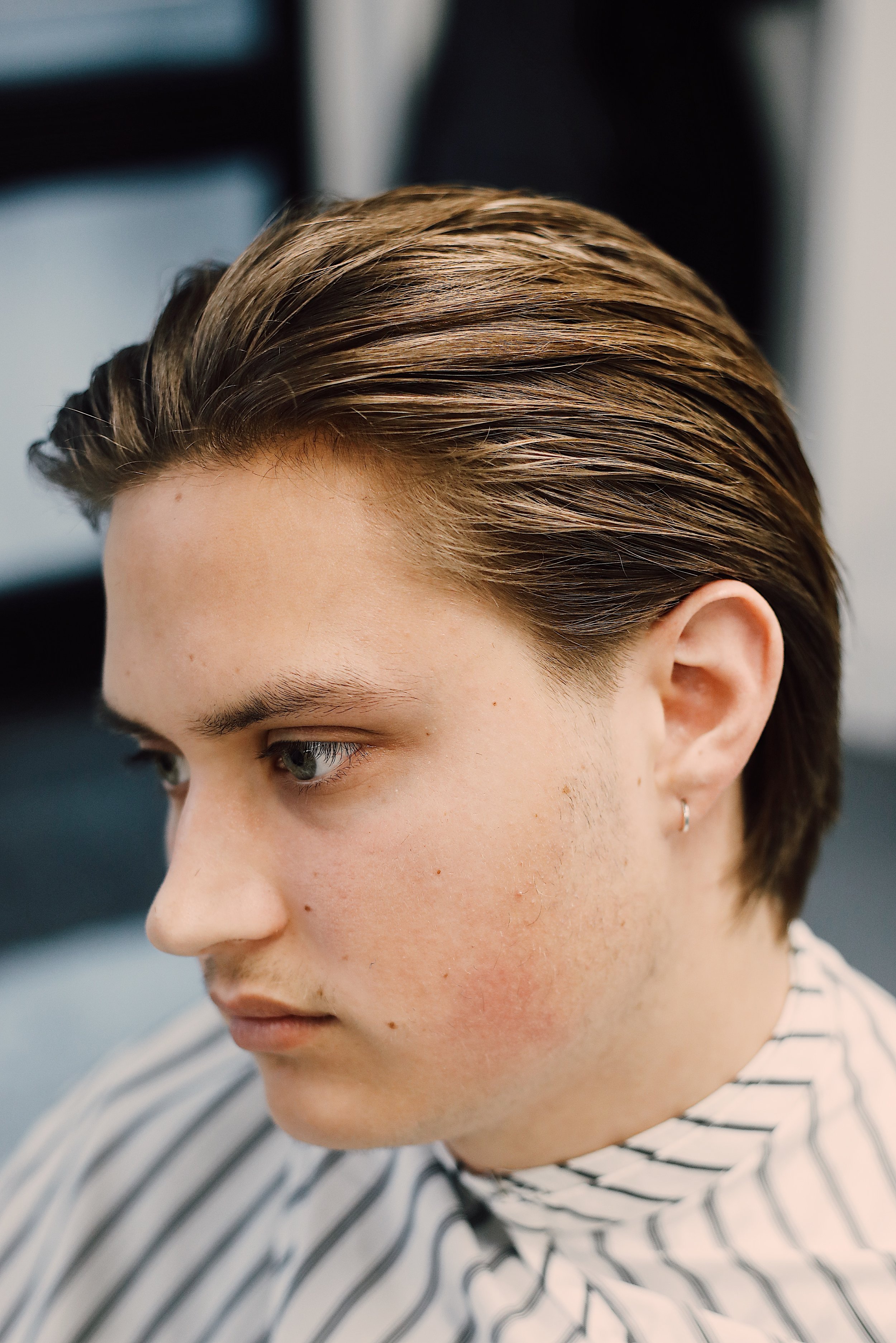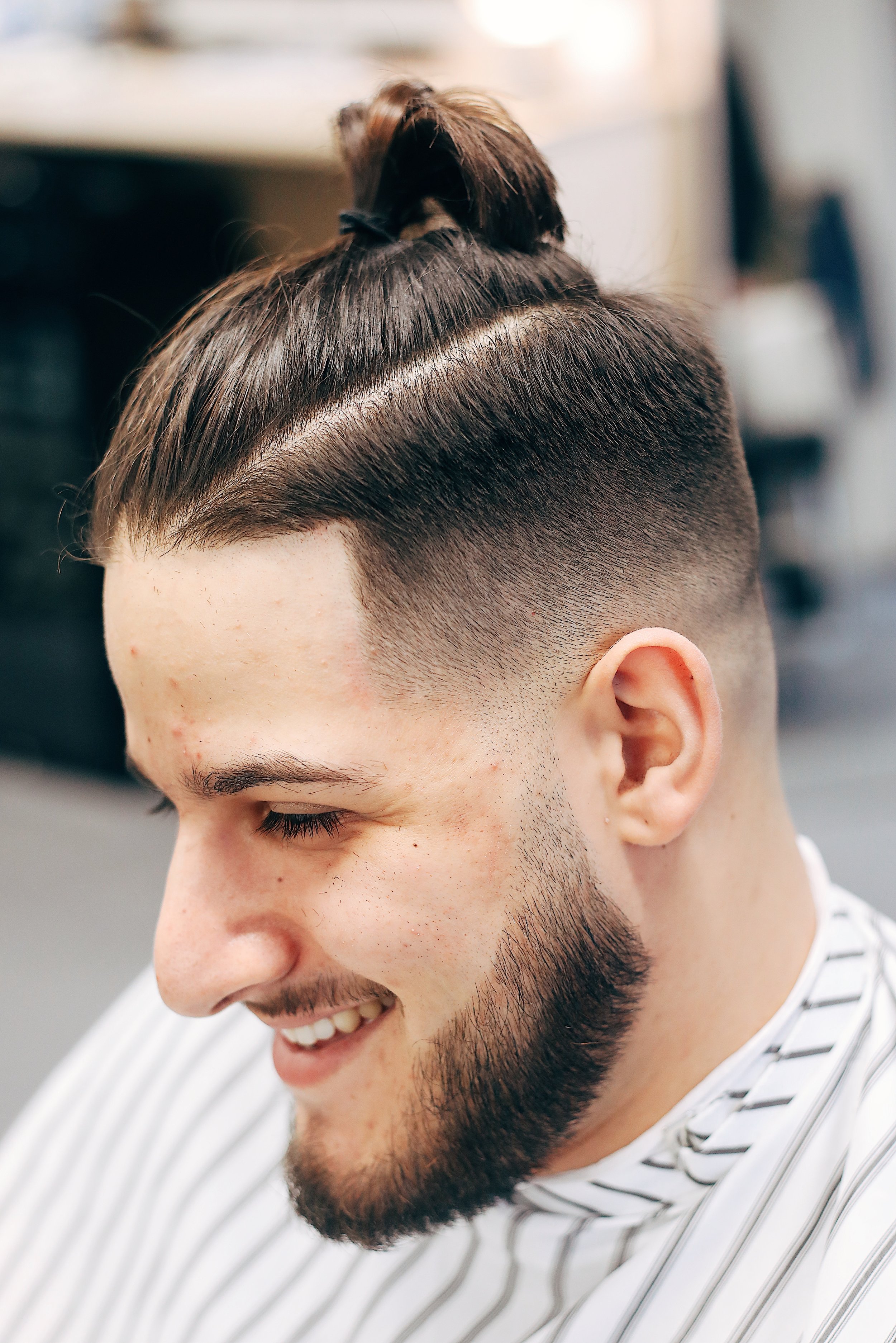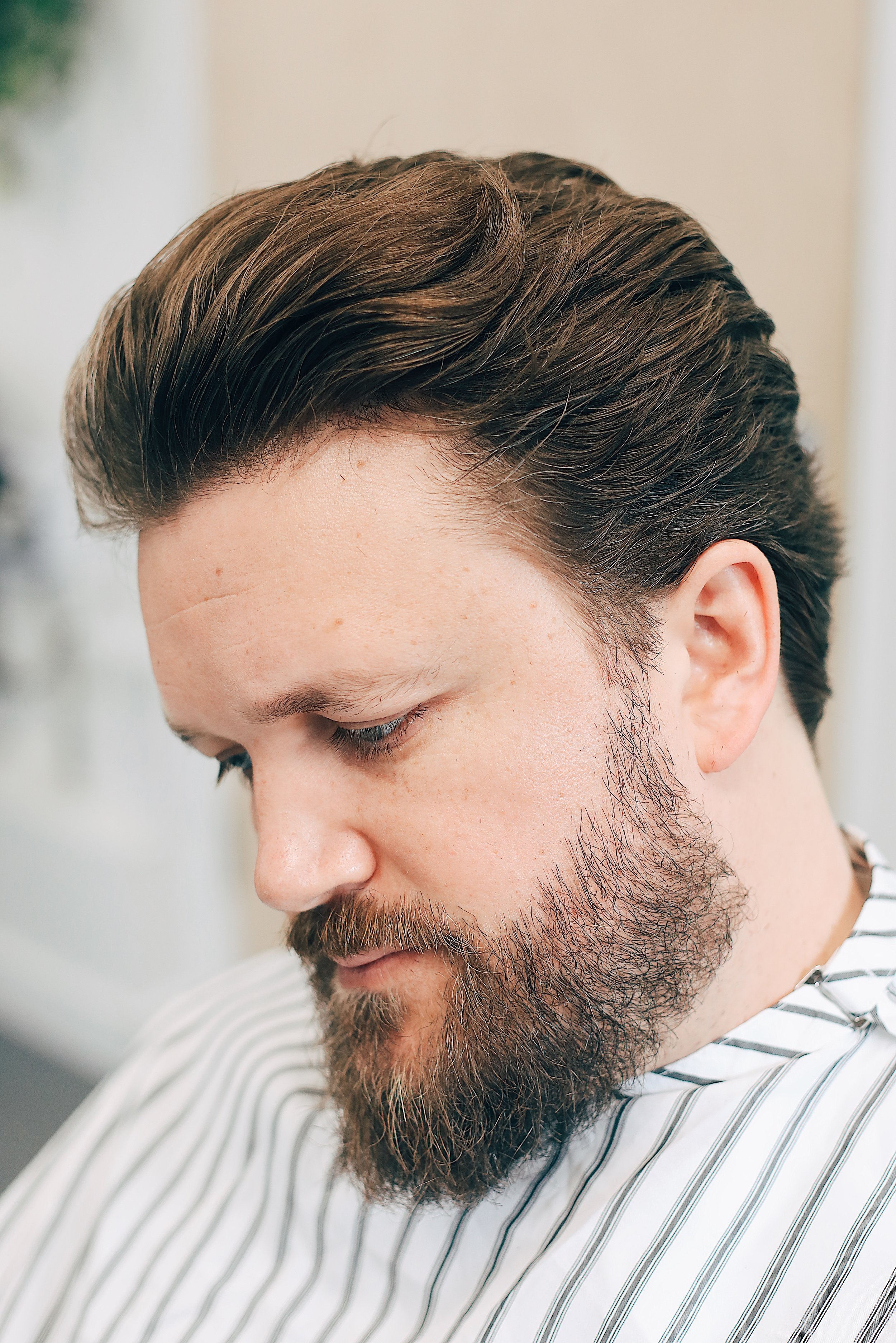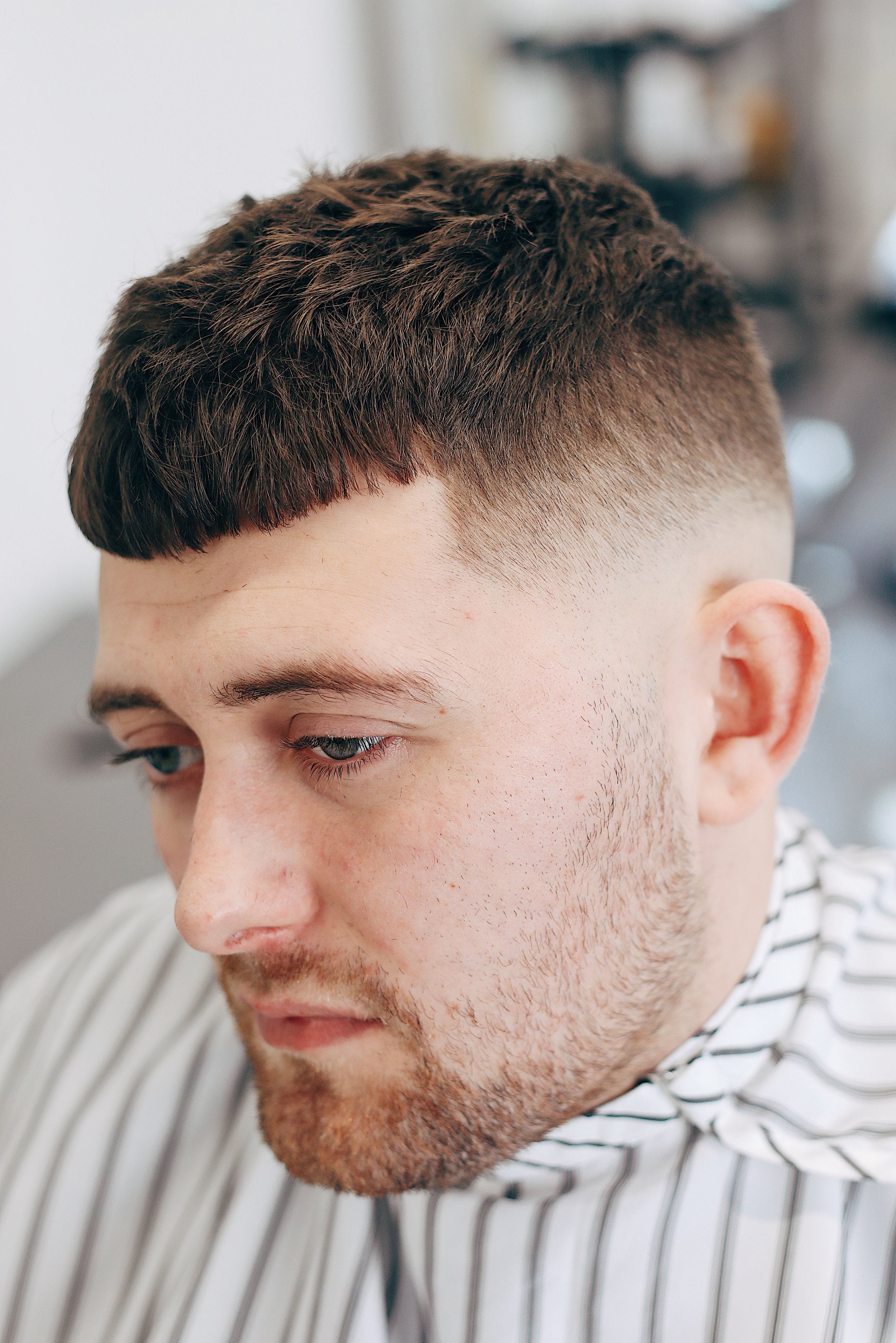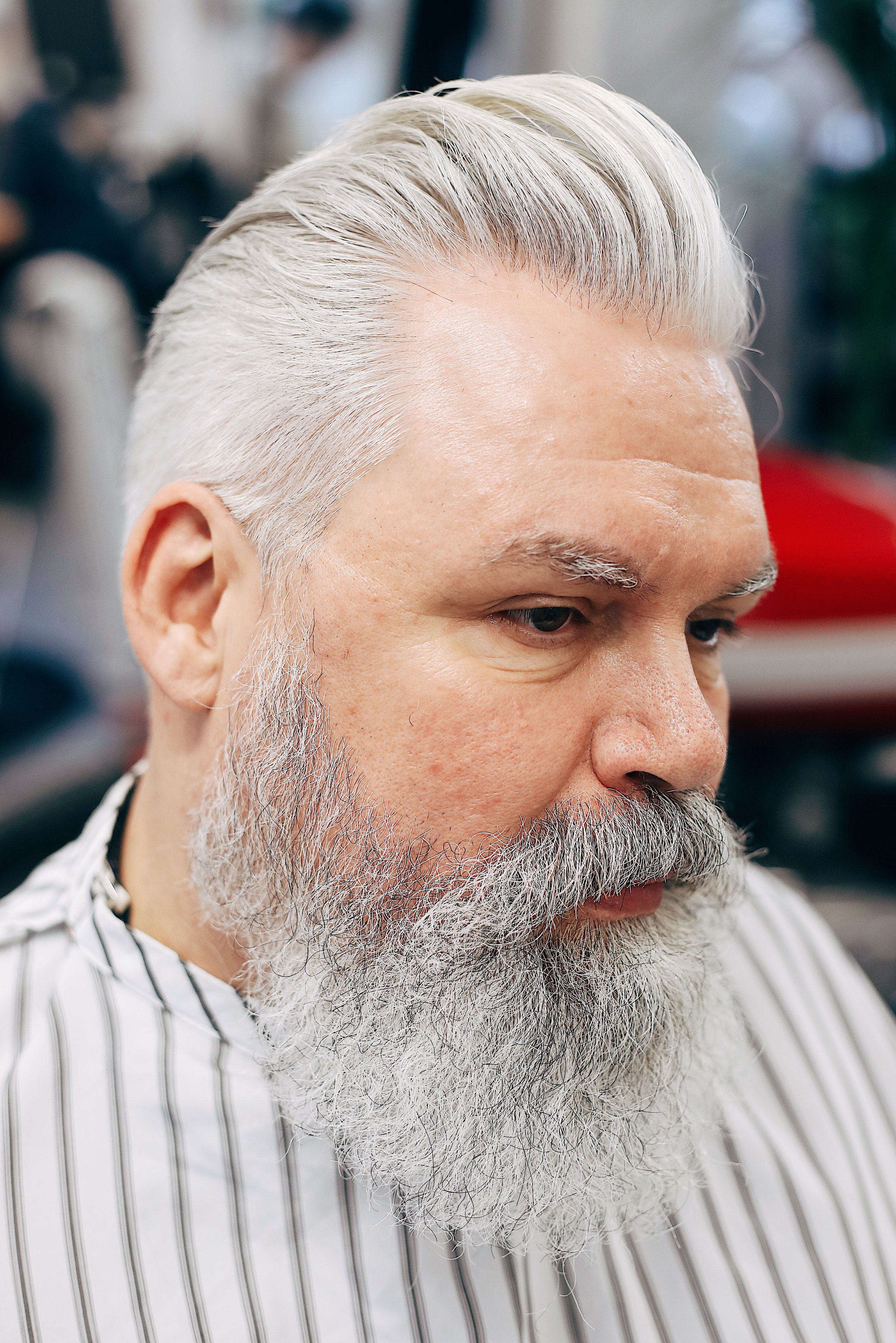 Our 6th Instalment alongside the production team at Beardbrand. A Re - Style on Model / Influencer Carlos Costa.
THE BUZZ CUT
The trend that started in 2016 is showing no signs of slowing down. Again all over Paris Fashion Week & on the streets of London daily, Camberwell included.
Possibly the easiest to maintain haircut, we at OFF - CUT recommend a shorter clipper grade on the back + sides to the top to create a soft contrast between the two and for the overall shape to last a little longer.
DO NOT TRY THIS ONE AT HOME (OR ANY)
THE SOFT PARTING
A more delicate version of the Traditional Side Part/Short Back & Sides. With more texture, the soft parting takes on a more worn in look.
More up keep than the buzz cut above but less strict + sharp than most.
Style up with EVO Casual Act for the softer cream like product will add a natural sheen to your hair, hold enough but not stiffen up, allowing you to run your hands through your hair all day.
THE LONGER LOCKS
Long Hair has made a huge comeback in the last couple of years. From the infamous 'Man - Bun' to the 70's comeback seen on runways for brands such as Maison Martin Margiela & Roberto Cavalli to the more sleek look worn by David Beckham before his drastic change.
Another easy to maintain style, style up with EVO Salty Dog Salt Spray to really bring out the texture and ruggedness.
Have a scroll through the gallery below >